Construction Liens on Title
By Kormans LLP
Recently, I found a Construction Lien registered on the title of a property our client had entered into an agreement to purchase. Although I come across these types of liens far less often than other registered documents, I do feel it is imperative to provide a brief overview of Construction Liens and how they can impact a property's title.  
A Construction Lien is a legal claim registered on title by a contractor, subcontractor, or supplier who has not been paid for the work or materials they have provided for a construction project. The lien attaches to the property itself, rather than the person who ordered the work, which can be problematic for property owners who have paid their contractor in full, however, the subcontractors who were hired by the contractor had not received payment.
Once a Construction Lien is registered on title, it may affect the property's ability to be sold or refinanced until the lien is resolved.  In some cases, this may delay the closing of a firm agreement to purchase/sell a property, as the owner may have to pay the outstanding debt themselves or go to court to have the lien removed from title, which can be a lengthy process.
It's important to address a Construction Lien as soon as possible before completing the purchase and/or sale of a property to avoid a delayed closing date. Furthermore, addressing a Construction Lien early in the purchase and/or sale process can help avoid additional legal and financial complications that can be imposed by the registration of a Construction Lien on one's title.
If you have any legal questions regarding the title of your property or the property you are purchasing, please do not hesitate to contact us at (905) 270-6660 or e-mail us at: Info@kormans.ca.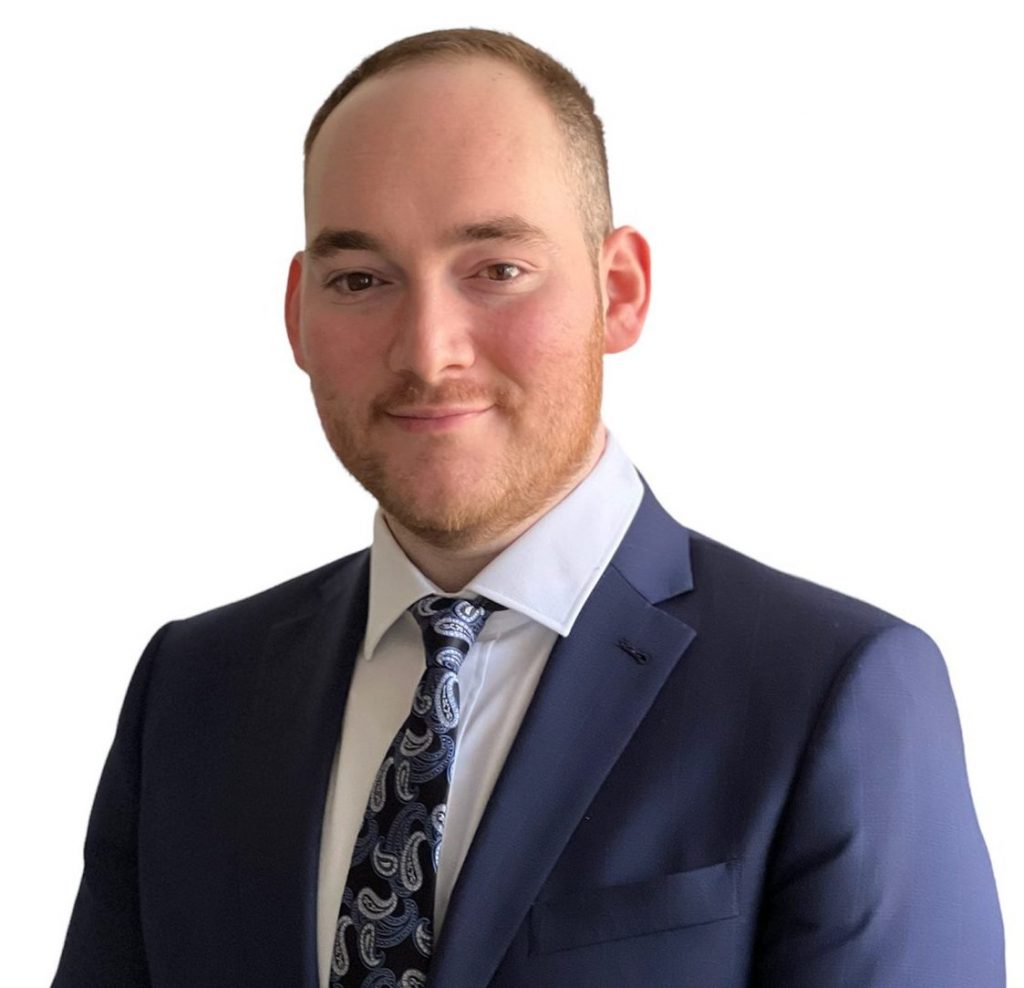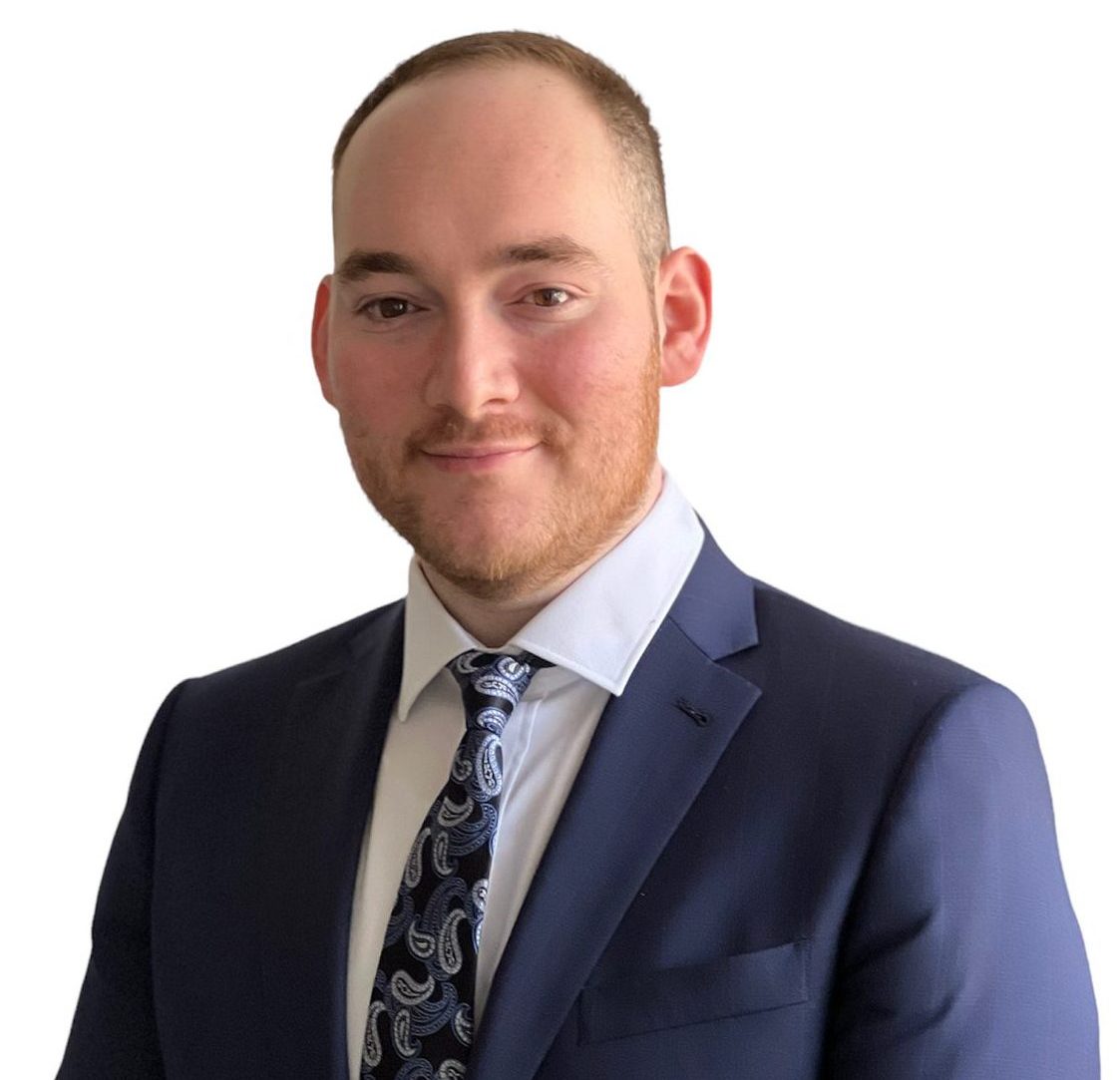 The information and comments herein are for the general information of the reader and are not intended as advice or opinion to be relied upon in relation to any particular circumstances. For particular application of the law to specific situations, the reader should seek professional advice. Kormans LLP cannot be responsible for the content of other sites. We expressly disclaim all liability with respect to actions taken or actions not taken based on content received from a third party website linked, directly or indirectly, to that of Kormans LLP. The link to another site is not to be construed in any way as an endorsement of the host, the site or the information contained therein, nor is such link to be inferred as an association or affiliation with the host.