New Year Guide to Your 2023 Home Purchase
By Kormans LLP
Congratulations and happy new year! 2023 is upon us 😊
As the holiday season wraps up and you look forward to the upcoming year, a key question will come into your mind. Is this the year that I should be purchasing a home?
Whether you are a first-time home buyer or looking to sell your current residence and buying a new home, there will be many considerations that you will be considering!
In order to make the right decision for yourself and your family, I recommend putting together a strong team of professionals that will assist you with your real estate decision:
Financial Planner
Accountant
Mortgage Broker
Realtor
Real Estate Lawyer
To help make the decision of your next real estate transaction, it is always wise to first speak to a mortgage broker and determine the amount and terms of a mortgage available to you.
From there, you would speak to your financial planner and accountant to determine the size of your down payment, as well as the financial considerations in planning your purchase.
Retaining a strong realtor is important from there, to help you determine the type of property that you plan to purchase, location and what criteria the property must have for you.
Finally, having your real estate lawyer in place throughout the transaction is crucial. For any legal considerations as to your purchase, you will have questions along the way. The real estate lawyers at Kormans LLP are readily available to help answer your legal real estate questions and help you navigate the completion of your home purchase!
Buying a house doesn't have to be scary! When you have the right team of professionals working for you – the process will feel much smoother and before you know it, you will be in your new home!
Please feel free to contact us at info@kormans.ca to help connect you with a real estate lawyer at our office to get the ball rolling on your real estate transaction. Looking forward to working with you in 2023!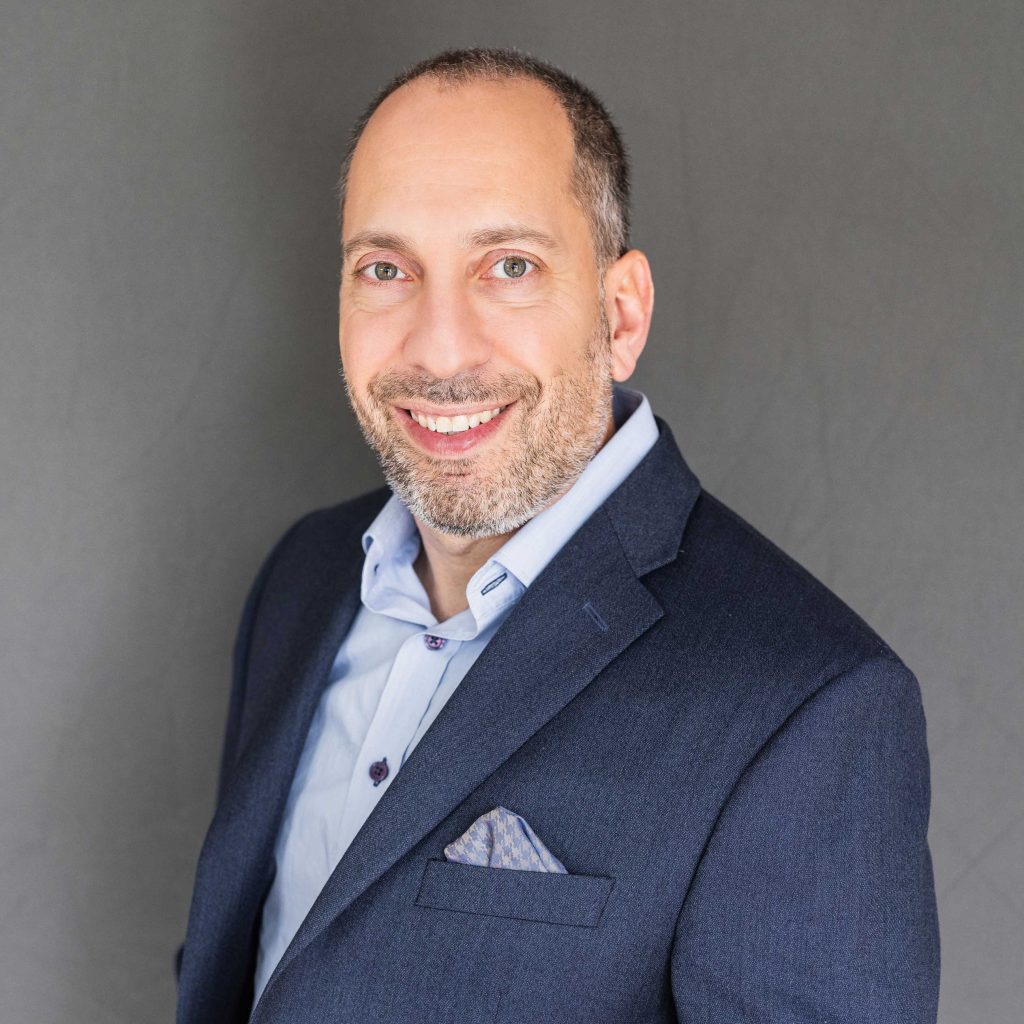 Join our newsletter and don't miss out on a blog post!
Jonathan A. Hacohen is a Partner at Kormans LLP. His practice areas include Real Estate & Corporate Law, as well as Wills/Estates law. You can reach Jonathan at jhacohen@kormans.ca.
The information and comments herein are for the general information of the reader and are not intended as advice or opinion to be relied upon in relation to any particular circumstances. For particular application of the law to specific situations, the reader should seek professional advice. Kormans LLP cannot be responsible for the content of other sites. We expressly disclaim all liability with respect to actions taken or actions not taken based on content received from a third party website linked, directly or indirectly, to that of Kormans LLP.  The link to another site is not to be construed in any way as an endorsement of the host, the site or the information contained therein, nor is such link to be inferred as an association or affiliation with the host.