Extended Filing Deadline for Toronto's Vacant Home Tax Declaration
By Kormans LLP
In an attempt to apply more downward pressure on home prices and create more supply for desperate Torontonian buyers, the City of Toronto introduced a new tax to penalize homeowners allowing their property to sit vacant.
According to former Mayor John Tory's statement, as of February 3, 2023 (the day after homeowners in Toronto were meant to have filed their online form declaring whether their property was vacant in the calendar year prior), only about 84.5% of homeowners had actually done so. As of February 8, 2023, around 88% of homeowners had submitted their declaration.
The City of Toronto had previous stated that any owner who did not declare by February 2, 2023, would be deemed vacant by the City, and taxed accordingly (1% of the assessed value). For more information on the rules that apply, please click here to read up on the matter. Don't forget to tune in to Episode #72 of David and David on Real Estate Podcast hosted by David Korman (Managing Parter at Kormans LLP)!
Further, the City had also stated that a late filing penalty of $250.00 would be charged for anyone caught filing their declaration after February 2, 2023.
Many people were caught off-guard by this deadline. Some homeowners were out of Ontario, unaware of the press coverage of the February 2, 2023 deadline. Others simply do not check their mailboxes often enough to have opened their notice. Some had difficulty accessing a computer in time, did not know their roll number, or faced some other difficulty in filing.
Well, if you are one of the thousands of homeowners who found themselves in that situation on February 2, 2023 – you are in luck.
On February 3, 2023, former Mayor Tory announced that the deadline for filing the Vacant Home Tax declaration, would be extended to the end of February.
Five days later, on February 8, 2023, Toronto City Council formally approved an extension of the filing deadline of the declarations. Home owners now have until February 28, 2023 to file the declaration without having to pay the $250.00 fine.
We are here to answer your questions and help you navigate the new Vacant Home Tax! Simply email us info@kormans.ca or call (905) 270-6660, we are happy to assist!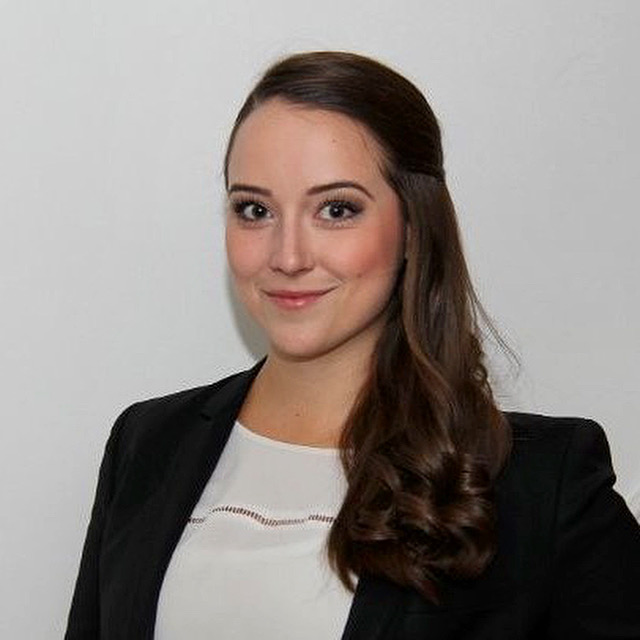 The information and comments herein are for the general information of the reader and are not intended as advice or opinion to be relied upon in relation to any particular circumstances. For particular application of the law to specific situations, the reader should seek professional advice. Kormans LLP cannot be responsible for the content of other sites. We expressly disclaim all liability with respect to actions taken or actions not taken based on content received from a third party website linked, directly or indirectly, to that of Kormans LLP. The link to another site is not to be construed in any way as an endorsement of the host, the site or the information contained therein, nor is such link to be inferred as an association or affiliation with the host.