Accessways: Accessing your Cottage Property
By Kormans LLP
When it comes to purchasing a cottage property in the province of Ontario, there are numerous factors to consider. While the scenic views, proximity to water, and overall structure of the cottage can be essential, one crucial element that should never be overlooked is the accessways. Accessways refer to the roads, paths, or routes that lead to your cottage property. They might not seem like a top priority, but they can make or break your enjoyment of the property. It is important to note that oftentimes these accessways are not owned by the local public authority and may be the private property of an individual or corporation. In this blog I hope to highlight a few factors to consider when mapping the accessway to your perspective cottage property.
Legal Compliance: Ensuring that your cottage property has a legally established accessway is crucial to avoid potential legal disputes or access issues in the future. Accessway searches can help verify the existence of legal rights-of-way, easements, or road access to your property. It is important to note that some properties may have a deeded right-of-way, which can be a "registered" access right. Others may have an implied right-of-way, which may arise from historical usage.  
Maintenance Responsibilities: As mentioned, your accessway may involve a private road shared with other property owners.  Often, "Maintenance Agreements" are entered into with neighbors who share the enjoyment of one private accessway. This Agreement can describe your personal maintenance responsibilities, costs, and access rights. Understanding the costs and maintenance responsibilities of each owner is essential to your enjoyment of the accessway and can help avoid any unwanted surprises "down the road".
Local Regulations: It can be important to be aware of local regulations and bylaws regarding accessways when purchasing a cottage property. These regulations can vary from one area to another and may affect your ability to modify or expand the accessway in the future.
In summary, having a clear understanding of your legal rights to access your cottage property is essential to the cottage purchase process. Being aware of the above factors provides you with the confidence that you have legal access to your property and helps you avoid legal complications and/or disputes in the future.
If you have any legal questions regarding the purchase of a cottage property and/or accessways, please do not hesitate to contact us at (905) 270-6660 or e-mail us at: Info@kormans.ca.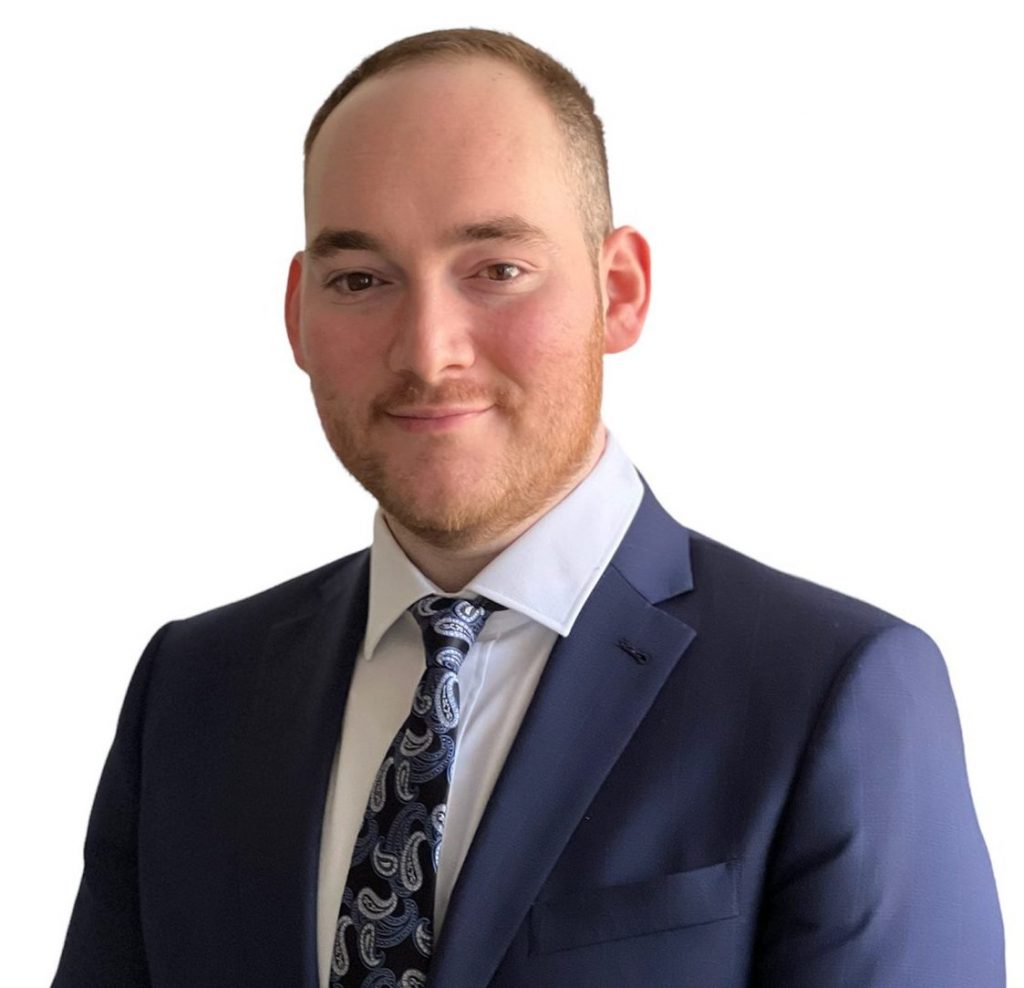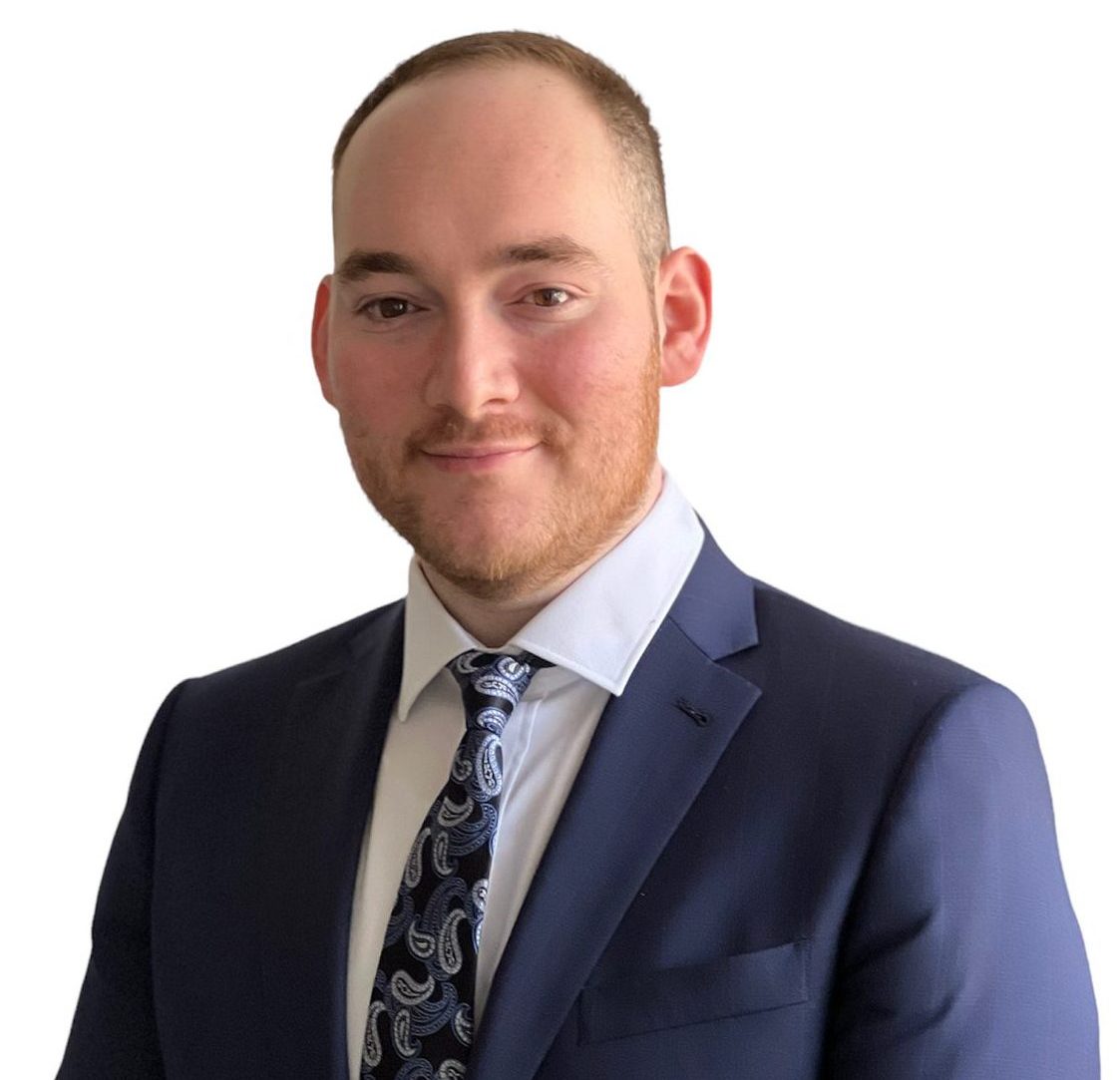 The information and comments herein are for the general information of the reader and are not intended as advice or opinion to be relied upon in relation to any particular circumstances. For particular application of the law to specific situations, the reader should seek professional advice. Kormans LLP cannot be responsible for the content of other sites. We expressly disclaim all liability with respect to actions taken or actions not taken based on content received from a third party website linked, directly or indirectly, to that of Kormans LLP. The link to another site is not to be construed in any way as an endorsement of the host, the site or the information contained therein, nor is such link to be inferred as an association or affiliation with the host.