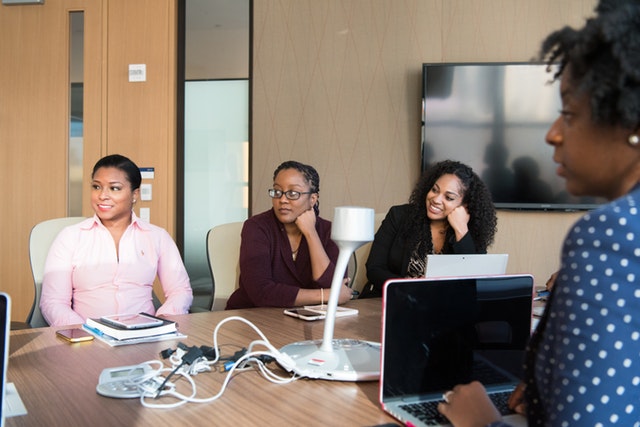 Calling all Real Estate Brokerages, Mortage Brokers, and all other Real Estate Professionals: We have good news for you!
The lawyers at Kormans LLP are now available to come to your office for seminars! Whether you're hosting a team meeting or looking to schedule a specific seminar about real estate, we are at your service free of charge. The specific topic choice is up to you but will need to be determined ahead of time, so we can be as prepared as possible.
If you're interested in learning a bit more about the Real Estate market, let us help you. For more information or to schedule a seminar please fill out this form and one of our associates will get back to you as soon as possible!