Asset Purchase vs. Share Purchase Part 1
By Kormans LLP
We often get inquiries from clients about whether it is more beneficial to acquire a business via an asset purchase route or a share purchase route.
The correct answer? It depends on each situation.
It may make sense from a tax perspective to acquire ownership of a business via purchasing all the existing shares of the corporation that owns the business. However, there are legal ramifications to consider as well.
For instance, if you are obtaining all the exiting shares of the corporation that owns the business, you may want to make sure that the Share Purchase Agreement is conditional on certain due diligence.
Items to look into include but are not limited to whether any shares are pledged as collateral for any loans the business may have borrowed; whether an existing lease that the corporation is a party to as a tenant can be terminated if the landlord does not provide consent for such change of control in the corporate ownership; whether the corporation is party to any vendor contracts that would have to assumed as a part of said purchase and much more.
It is very vital to have to carry out very thorough due diligence when entering into such types of transactions!
Be on the lookout for a future blog post which shall cover key items to consider when acquiring interest in a business via an asset purchase!
Please feel free to contact one of our lawyers should you have any questions on this matter!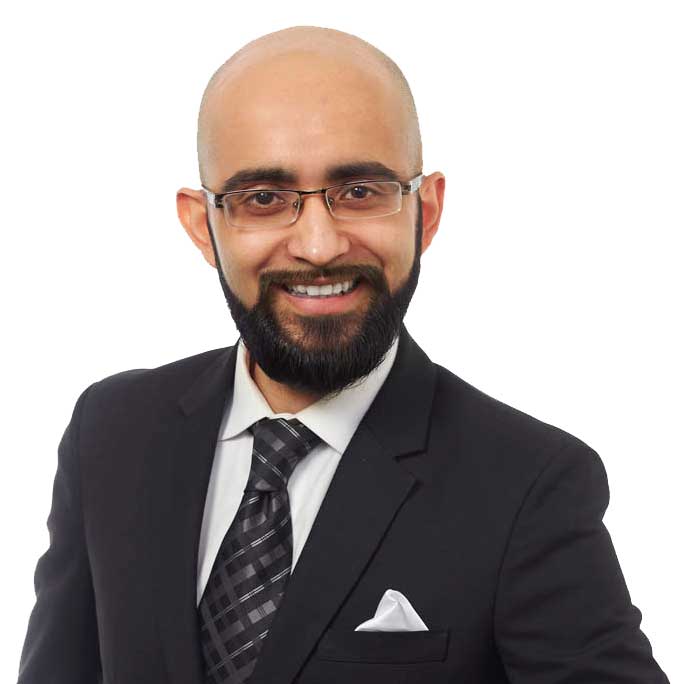 Join our newsletter and don't miss out on a blog post!
Taimoor Qureshi is an Associate Lawyer at Kormans LLP. You can reach Taimoor anytime at tqureshi@kormans.ca.
The information and comments herein are for the general information of the reader and are not intended as advice or opinion to be relied upon in relation to any particular circumstances. For particular application of the law to specific situations, the reader should seek professional advice. Kormans LLP cannot be responsible for the content of other sites. We expressly disclaim all liability with respect to actions taken or actions not taken based on content received from a third party website linked, directly or indirectly, to that of Kormans LLP. The link to another site is not to be construed in any way as an endorsement of the host, the site or the information contained therein, nor is such link to be inferred as an association or affiliation with the host.