Organize Your Chosen Life as a Professional and Reduce Stress
By Kormans LLP
Our very own Jonathan Hacohen (The Chosen Lawyer) was a featured speaker recently at the Ontario Bar Institute at a program titled "Level-Up: Elevate Your Career". As part of the keynote address, Jonathan spoke with his lawyer audience on "Digital Detox: How to Reduce Overload!"
Please find below the recording of Jonathan's talk on organizing life as a professional for maximum productivity and happiness! How to reduce stress and digital overload. Plus, how to develop your life routine and learn how to get ahead at work and life!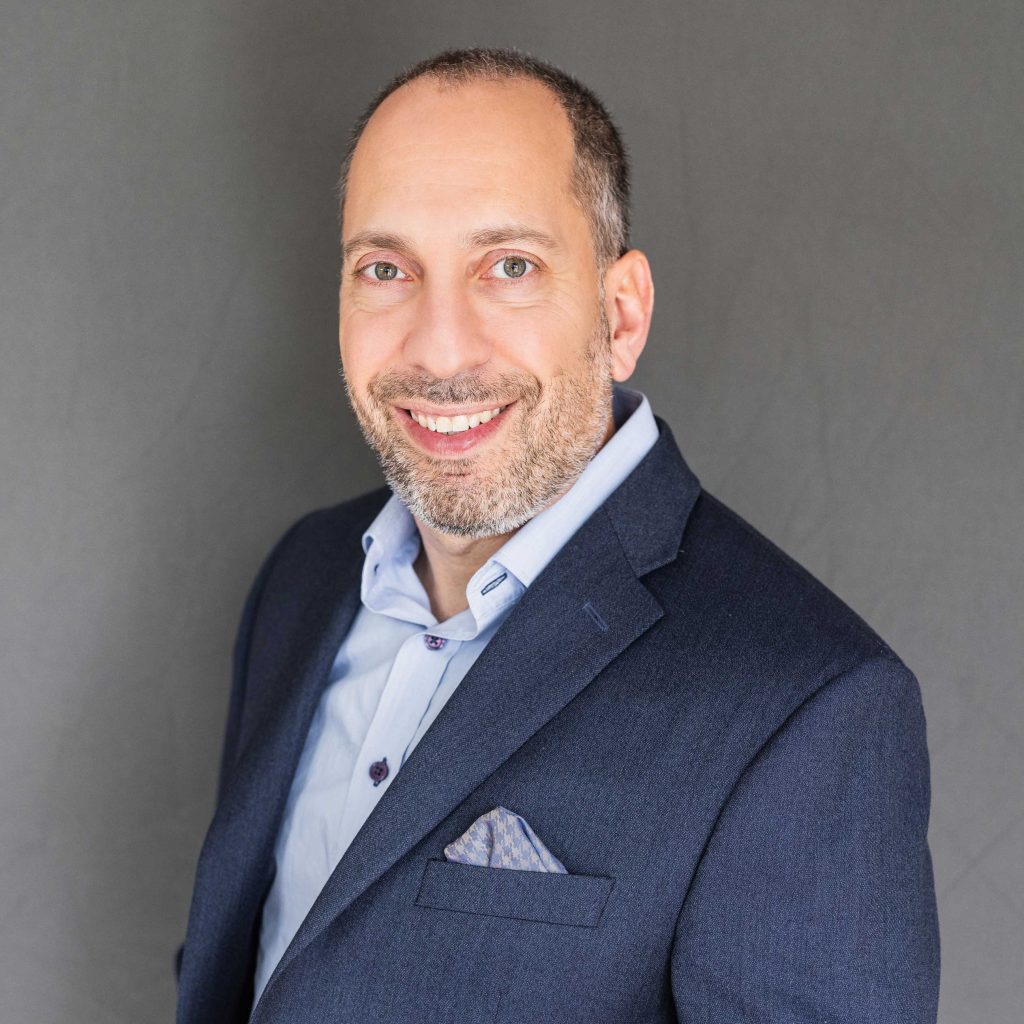 Join our newsletter and don't miss out on a blog post!
Jonathan A. Hacohen is a Partner at Kormans LLP. His practice areas include Real Estate & Corporate Law, as well as Wills/Estates law. You can reach Jonathan at jhacohen@kormans.ca.
The information and comments herein are for the general information of the reader and are not intended as advice or opinion to be relied upon in relation to any particular circumstances. For particular application of the law to specific situations, the reader should seek professional advice. Kormans LLP cannot be responsible for the content of other sites. We expressly disclaim all liability with respect to actions taken or actions not taken based on content received from a third party website linked, directly or indirectly, to that of Kormans LLP. The link to another site is not to be construed in any way as an endorsement of the host, the site or the information contained therein, nor is such link to be inferred as an association or affiliation with the host.