Remembering R.J. Gray
By Kormans LLP
R.J. Gray, Professor Emeritus of Osgoode Hall Law School, passed away in January, 2023.
R.J. graduated from Osgoode Hall with his LLB in 1957 and joined the faculty in 1959. In addition to being a Torts professor R.J. served for many years in the position of Assistant Dean. Most importantly from my perspective and I'm sure from R.J.s perspective too, he was the coach of the Owls, Osgoode Hall's inter-collegiate basketball team.
Unfortunately, I never had the privilege of having R.J. as a professor but I was lucky enough to have him as my basketball coach for three seasons on the Osgoode Hall Owls (1980-83). Our road trips throughout Ontario and Quebec with R.J. were something special. R.J. coached teams of twelve players per year from 1959 until his retirement in 2000. R.J. made it a priority to get to know each one of us.
More than a couple decades after my graduation, I was on the driving range in pouring rain at Bigwin Island Golf Course on Lake of Bays, as part of a group of twelve. Some guy in in a yellow rain suit and hat comes up the path yelling: "Where's D. Korman, where's D. Korman?!". R.J., now retired and cottaging nearby, was "working" as a course Marshall. R.J. saw my initial and last name on the Starter's sheet so he came to check if it was me.
R.J. then spent most of the day marshalling my group, telling stories about me and my Owls teammates, enquiring about my personal life and professional career, and trying to find the ball after all of my errant shots.
R.J. was an amazing coach, guidance counsellor, and a true-life mentor. I hope that all of R.J.'s family and friends will be comforted by great memories.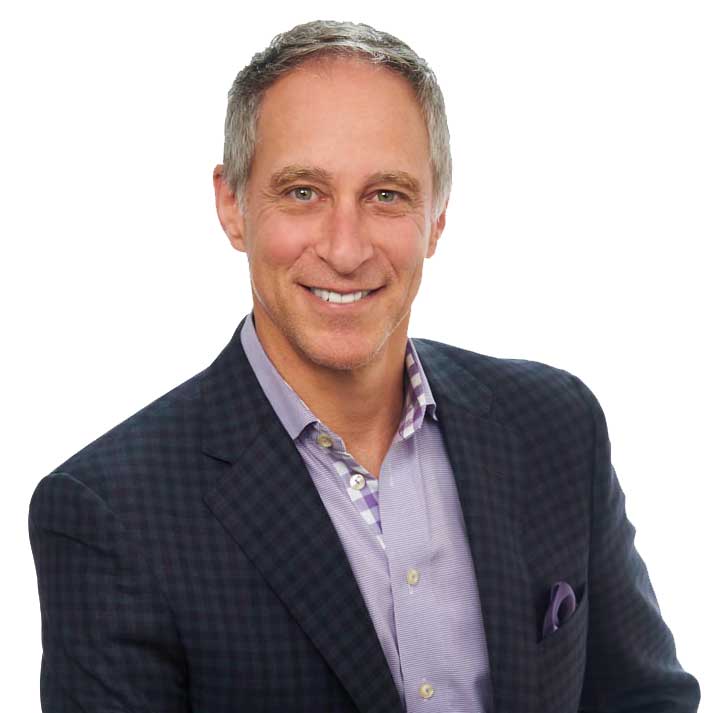 Join our newsletter and don't miss out on a blog post!
David H. Korman is the Managing Partner at Kormans LLP. His practice areas include residential and commercial real estate transactions, commercial leasing and private and institutional lending. You can reach David at dkorman@kormans.ca.
The information and comments herein are for the general information of the reader and are not intended as advice or opinion to be relied upon in relation to any particular circumstances. For particular application of the law to specific situations, the reader should seek professional advice. Kormans LLP cannot be responsible for the content of other sites. We expressly disclaim all liability with respect to actions taken or actions not taken based on content received from a third party website linked, directly or indirectly, to that of Kormans LLP. The link to another site is not to be construed in any way as an endorsement of the host, the site or the information contained therein, nor is such link to be inferred as an association or affiliation with the host.