Schedule a Kormans LLP Lawyer to Speak at Your Next Team Meeting!
By Kormans LLP
Attention Real Estate Brokerages, Mortgage Brokers, and all fellow Real Estate Professionals, we have exciting news!
The team at Kormans LLP are now offering a unique opportunity – we can conduct online webinars or visit your office and conduct in-person seminars tailored to your needs! Whether it's a team meeting or a specific presentation on real estate, we're here to assist you, and the best part is, it won't cost you a dime. You get to choose the topic that suits your interests, but we'll need a bit of advance notice to ensure we deliver a top-notch presentation.
If you're keen to dive deeper into the real estate market, allow us to be your guides. To learn more or to schedule a presentation, please take a moment to complete this form. One of our associates will reach out to you promptly!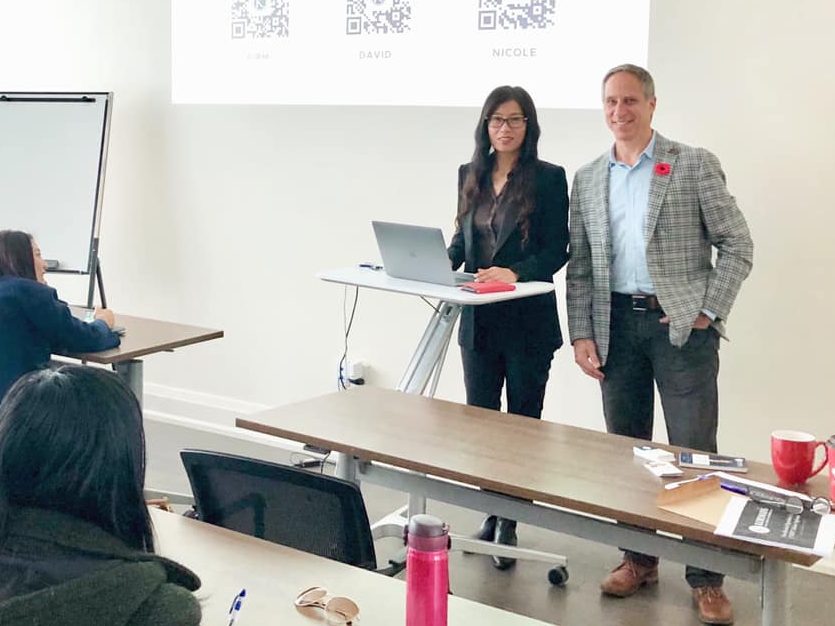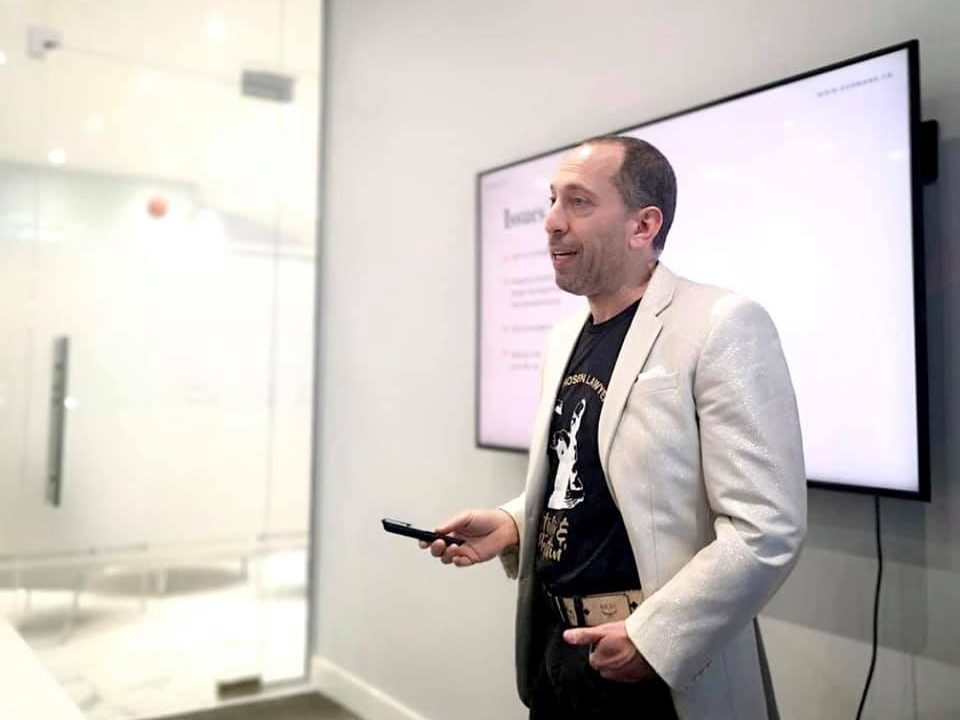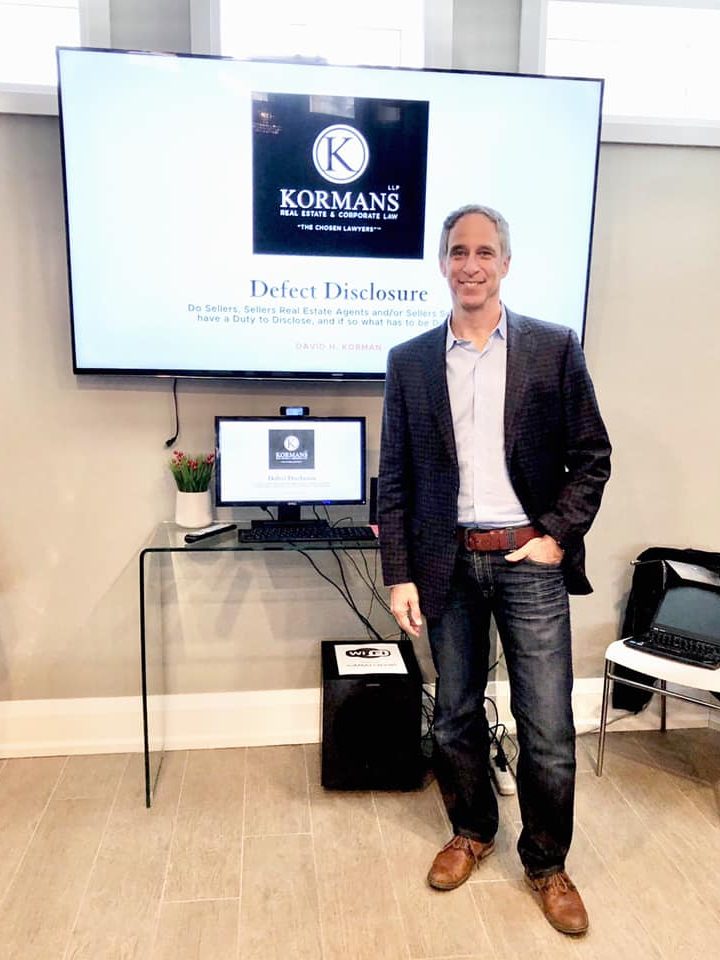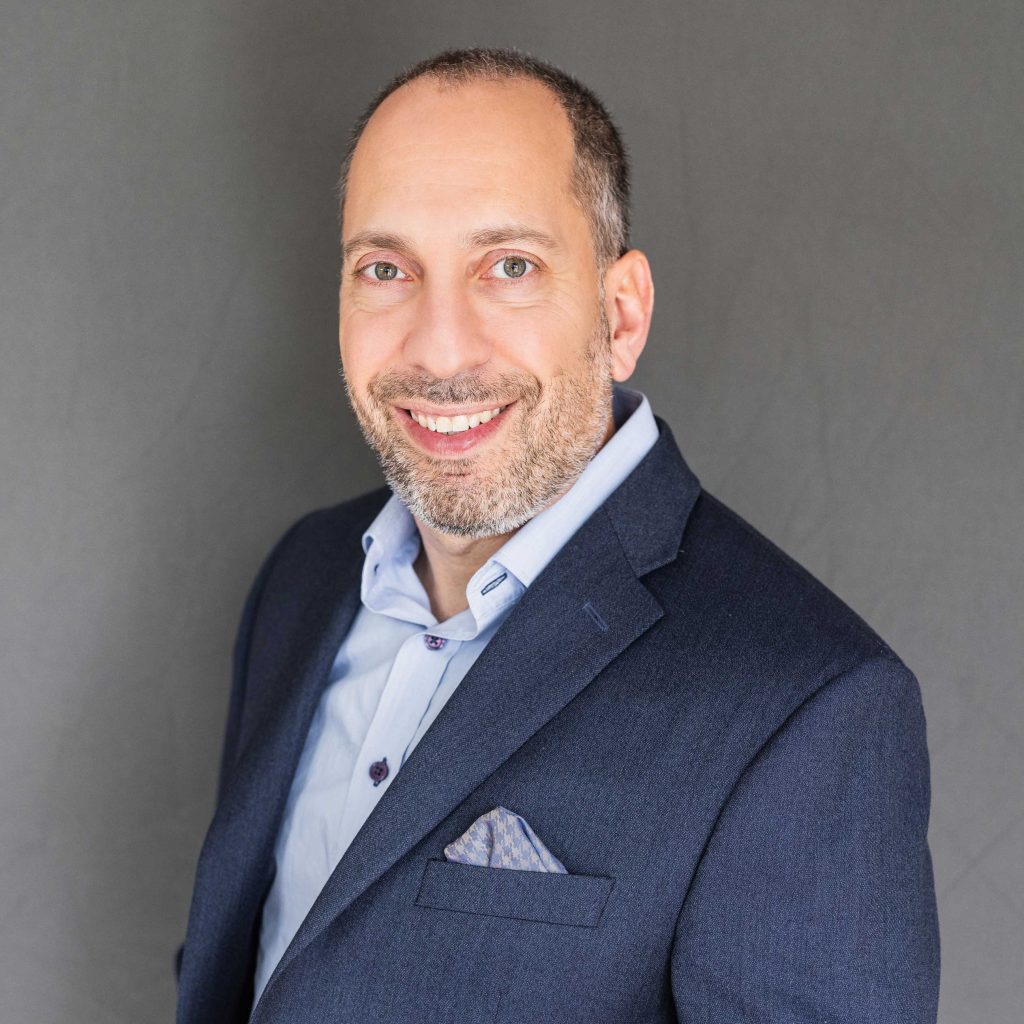 Join our newsletter and don't miss out on a blog post!
Jonathan A. Hacohen is a Partner at Kormans LLP. His practice areas include Real Estate & Corporate Law, as well as Wills/Estates law. You can reach Jonathan at jhacohen@kormans.ca.
The information and comments herein are for the general information of the reader and are not intended as advice or opinion to be relied upon in relation to any particular circumstances. For particular application of the law to specific situations, the reader should seek professional advice. Kormans LLP cannot be responsible for the content of other sites. We expressly disclaim all liability with respect to actions taken or actions not taken based on content received from a third party website linked, directly or indirectly, to that of Kormans LLP. The link to another site is not to be construed in any way as an endorsement of the host, the site or the information contained therein, nor is such link to be inferred as an association or affiliation with the host.