So You Want to Become a Lawyer…
By Kormans LLP
If I had a dollar for every undergrad student who told me "Someday I want to become a lawyer." I'm not sure if it's the glitz and glamour that people see on television and the movies but trust me–the real deal can be a rude awakening. Being a lawyer in real life involves a great deal of schooling and hard work to gain knowledge and schooling!
If you are considering one day becoming a lawyer and plan to apply to law school, here are my top 5 considerations for you:
1. Law school doesn't always equal becoming a lawyer! Many people choose to study law for knowledge and gaining skills that could transfer in other jobs and occupations. Just because you are going to law school, doesn't mean you will be a lawyer! So even if you don't envision yourself ever becoming a lawyer, consider law school as an option. It could open many future opportunities for you that otherwise would not be available.
2. Study many areas of law in law school. I always suggest to law students that the area of law that you think that you will practice in—may change over time. In addition to getting real life experience, take a diverse course load over your law school career and gain insight into the many areas of law that are out there. If you study it—you may practice it one day!
3. Try to gain a summer job in law and article at a full-service law firm. Summer and articling positions are getting harder and harder to locate every year. It is simply supply and demand. There are so few positions for so many interested applicants. Be prepared to work outside of your residence area and comfort zone in areas of law. Any legal experience will benefit you in the future. So, make sure to hustle, put in those applications and do your best to obtain interviews. Don't be discouraged if your dream positions don't line up. But if you don't try—then you will never know!
4. Pick your area(s) of legal practice. At some point after you graduate from law school and article—you will need to select your area (or areas) of law that you envision yourself practicing in long-term. There is nothing wrong with being a generalist when first starting out. In fact, it could work in your benefit to gain greater experiences and become more valuable to your current and possibly future employers. But at some point, you should consider your specialty area. The area of law that you are most passionate about. You will always go farther in life if you do work that you love.
5. Always keep a long-term plan for yourself. Consider all facets of your life. Work and personal. What do you want to achieve for yourself and what do you need to do to get there? Success is a result of hard work, sacrifice and perseverance. Consider that the work you put in today can lead you to where you need to go in the future. If you want to be successful, you must have goals. For you and your law practice. They may conflict with other aspects of your life. Never lose sight of what is important to you and make sure that you are working towards what matters most to you.
Knowing the 5 considerations for you future lawyers—I will leave you with a positive note and insights. It is not easy to get into law school and it is even harder to build a successful law practice. When you are writing your LSAT or bar exam—look around you. There are many people that will be working in your profession. But you can control your own destiny. Be the hardest worker. Be good and kind to others. Have the reputation as being honourable and motivated. People will like you. They will want to work with you. Co-workers and clients. Nothing will stop you—only you.
If you have any questions about this topic please do not hesitate to contact us at (905) 270-6660 or e-mail us at: Info@kormans.ca.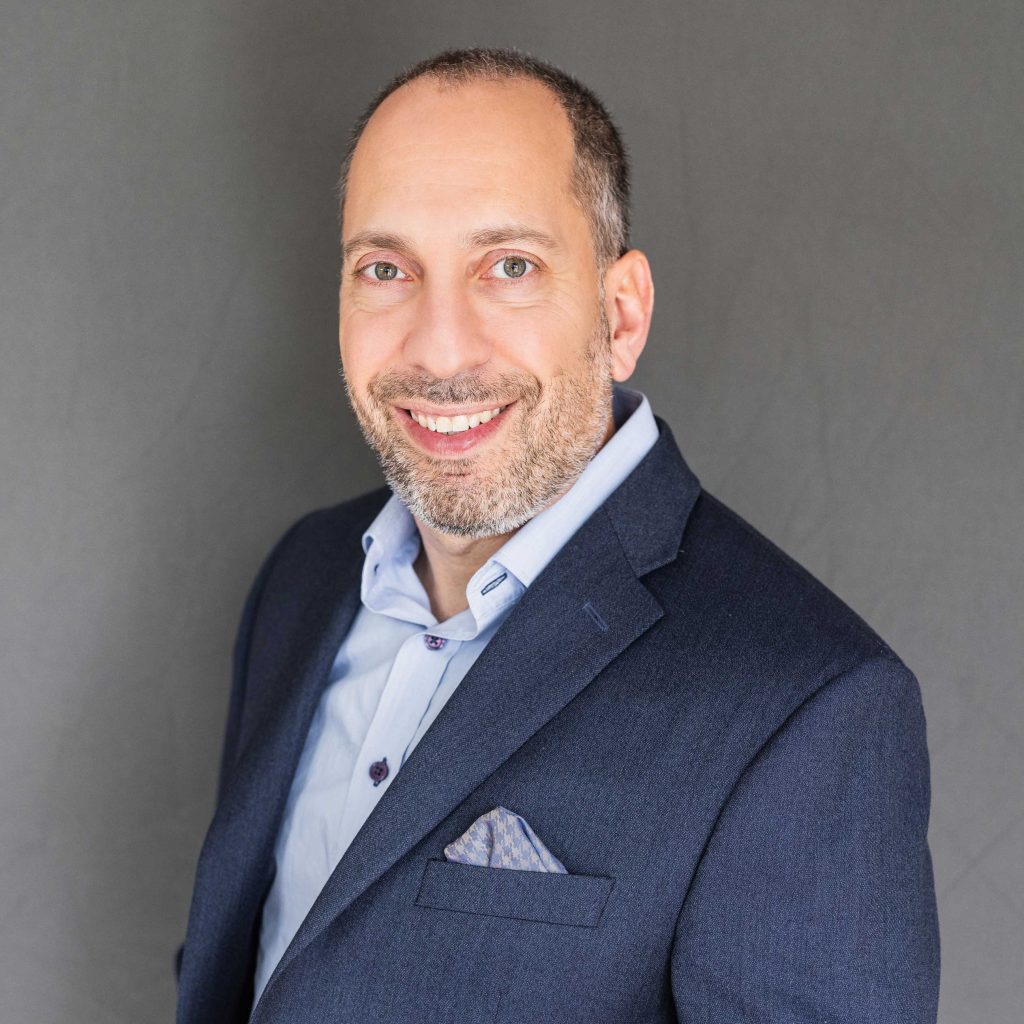 Join our newsletter and don't miss out on a blog post!
Jonathan A. Hacohen is a Partner at Kormans LLP. His practice areas include Real Estate & Corporate Law, as well as Wills/Estates law. You can reach Jonathan at jhacohen@kormans.ca.
The information and comments herein are for the general information of the reader and are not intended as advice or opinion to be relied upon in relation to any particular circumstances. For particular application of the law to specific situations, the reader should seek professional advice. Kormans LLP cannot be responsible for the content of other sites. We expressly disclaim all liability with respect to actions taken or actions not taken based on content received from a third party website linked, directly or indirectly, to that of Kormans LLP. The link to another site is not to be construed in any way as an endorsement of the host, the site or the information contained therein, nor is such link to be inferred as an association or affiliation with the host.