The Importance of the Reserve Fund Study in the Status Certificate Package Condominium Property
By Kormans LLP
When buying a Condominium property in Ontario, it is important to obtain (and have reviewed) a copy of the Status Certificate Package. Of the numerous documents that form the Status Certificate Package is the Reserve Fund Study, sometimes referred to as the Form 15.
A Reserve Fund Study is a comprehensive report that outlines the financial health of the condominium corporation and its Reserve Fund ("Fund"). The study evaluates the current state of the property's assets, such as the building, its systems, and the common elements. The findings of the Reserve Fund Study predicts the future cost of maintaining, repairing, and replacing those assets over a 30-year period. As per the Condominium Act, a Reserve Fund Study is to be conducted once every three years in Ontario.
When Buyers familiarize themselves with the findings of a Reserve Fund Study, they can make informed financial decisions on a perspective investment. With such knowledge, Buyers are able to ensure that they are adequately forewarned of any anticipated increases in the costs of repair or replacement of the common elements, which may become the responsibility of the unit owners.
If the Reserve Fund Study reveals that the Fund is underfunded, this may be indicative that the condominium corporation has not been collecting and/or contributing enough to sufficiently plenish the Fund. There are many reasons why a Reserve Fund may be underfunded, and details of such are typically included in the Status Certificate. As a result of an inadequate Fund, unit owners may be faced with special assessments or increased common expenses to cover the inadequacies. Such increased costs can affect the property's overall value and the unit owner's financial ability to maintain said property.  
In summary, understanding the details of a Reserve Fund Study is critical for anyone considering purchasing a condominium in Ontario. As mentioned, having knowledge of the current state of the Fund provides valuable information about the property's financial health and can help perspective unit owners plan for any future expenses.
If you have any questions about the Status Certificate of a Condominium in Ontario, please do not hesitate to contact us at (905) 270-6660 or e-mail us at: Info@kormans.ca.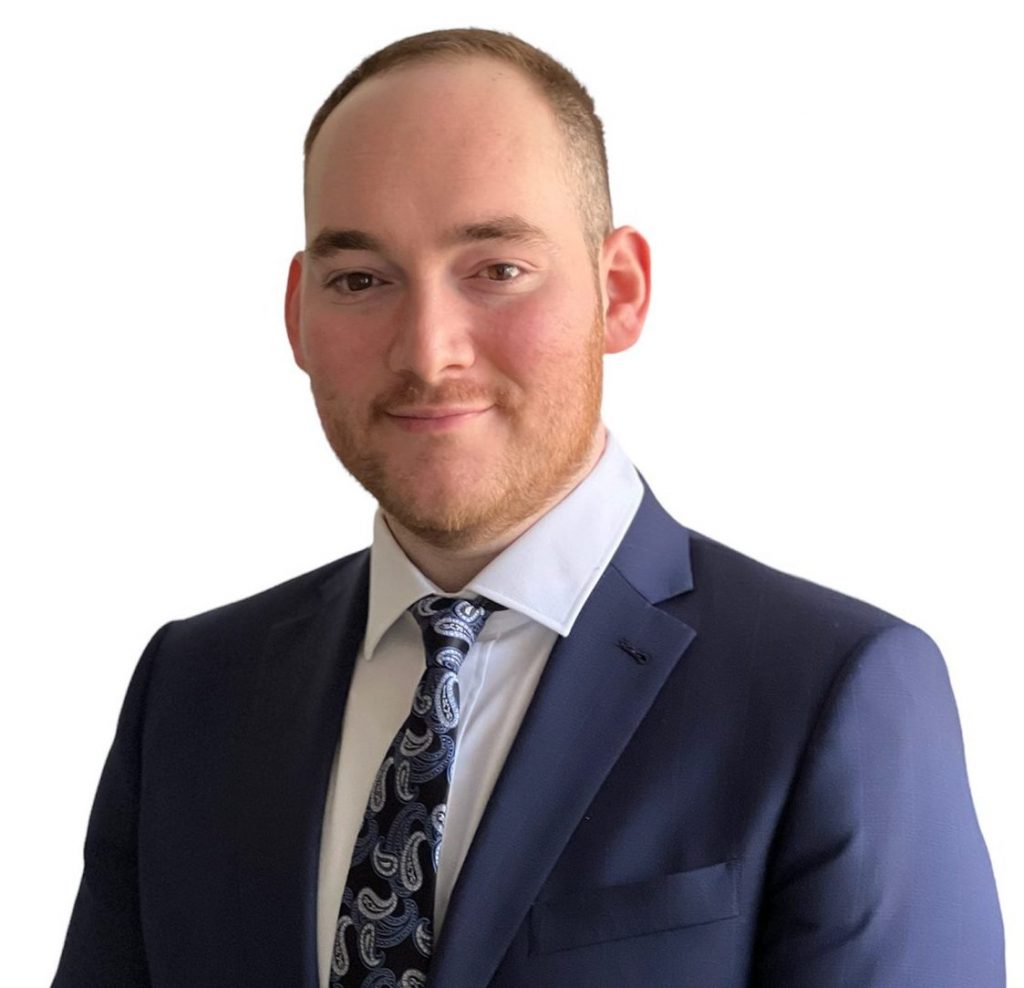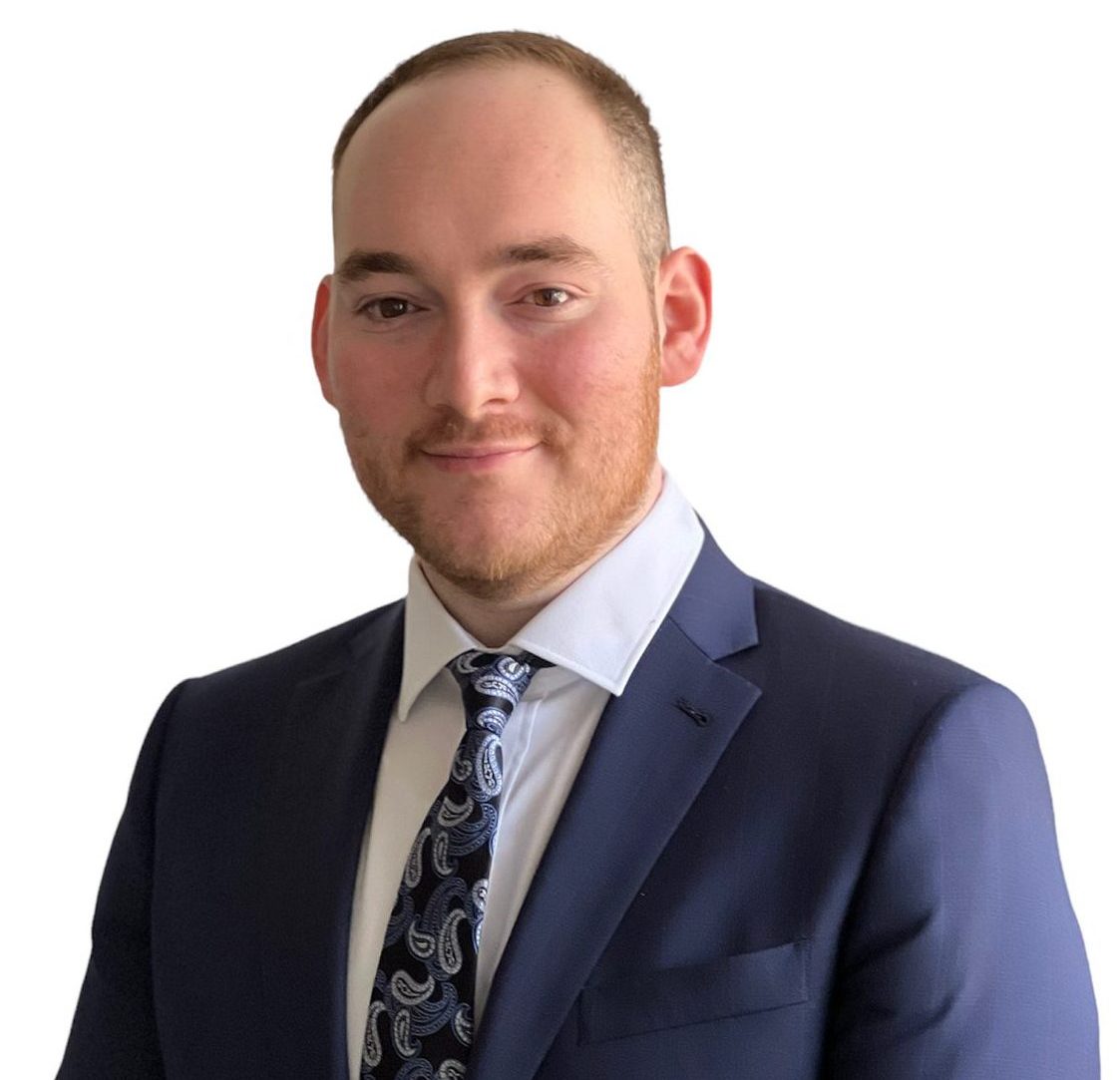 The information and comments herein are for the general information of the reader and are not intended as advice or opinion to be relied upon in relation to any particular circumstances. For particular application of the law to specific situations, the reader should seek professional advice. Kormans LLP cannot be responsible for the content of other sites. We expressly disclaim all liability with respect to actions taken or actions not taken based on content received from a third party website linked, directly or indirectly, to that of Kormans LLP. The link to another site is not to be construed in any way as an endorsement of the host, the site or the information contained therein, nor is such link to be inferred as an association or affiliation with the host.