Protecting Parents' Investments on Children's Property
By Kormans LLP
We were recently asked to do a seminar for a real estate brokerage to discuss the fact that parents often provide financial assistance to their adult children when they purchase a home. The question becomes whether it is possible to protect parents' investments on their children's property. The real question is whether the funds from the parents were in fact an investment. In other words, was the financial assistance a gift or a loan?
A gift is often supported by a gift letter to a first mortgage lender. There is no intention or requirement for the repayment of a gift. The gift becomes the property of the child. Therefore, if the financial assistance was factually a gift there is no protection for parents as it is not an investment.
On the other hand, if financial assistance was a loan there would be an intention and requirement for repayment on agreed upon terms. The loan would usually be evidenced by a promissory note and might even be secured by a first mortgage or by a second mortgage if permitted by the first mortgage lender. The terms of the loan could require regular principal and/or interest payments or those could be deferred until the sale of the property. Therefore, if the financial assistance was factually a loan there is protection for parents by enforcing the promissory note and/or mortgage provided as security.
Financial assistance from parents cannot be characterized as a gift and therefore part of the child's downpayment in order for the child to qualify for a mortgage, and then later be demanded for repayment by the parents as a loan. The facts must be supported by proper legal documents. The financial assistance is either a gift or a loan, but it cannot be both.
If you or any of your clients are considering providing financial assistance to adult children for the purchase of a home, please do not hesitate to reach out to us at (905) 270-6660 or Info@kormans.ca first so that we can advise you accordingly.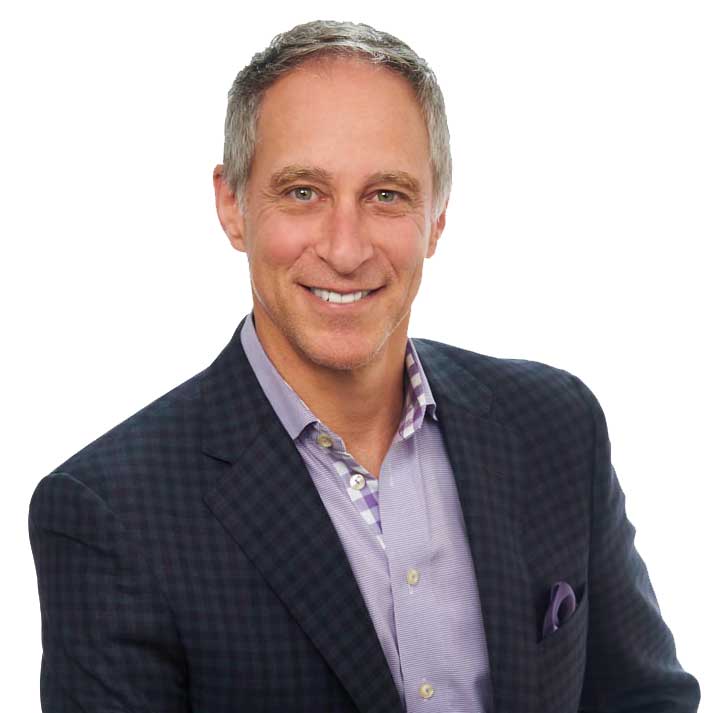 Join our newsletter and don't miss out on a blog post!
David H. Korman is the Managing Partner at Kormans LLP. His practice areas include residential and commercial real estate transactions, commercial leasing and private and institutional lending. You can reach David at dkorman@kormans.ca.
The information and comments herein are for the general information of the reader and are not intended as advice or opinion to be relied upon in relation to any particular circumstances. For particular application of the law to specific situations, the reader should seek professional advice. Kormans LLP cannot be responsible for the content of other sites. We expressly disclaim all liability with respect to actions taken or actions not taken based on content received from a third party website linked, directly or indirectly, to that of Kormans LLP. The link to another site is not to be construed in any way as an endorsement of the host, the site or the information contained therein, nor is such link to be inferred as an association or affiliation with the host.