What Is Title Insurance?
By Kormans LLP
Purchasers are often curious about title insurance when buying a property. Since in many cases, title insurance is a one-time purchase, people often ask; "what is title insurance? Do I really need it? What items are included in my coverage?". My hope is that this blog post will answer some of these questions and provide some clarification when it comes to purchasing a title insurance policy.
Firstly, title insurance in is a type of insurance policy that provides protection for homeowners and lenders against financial losses that may result from defects in a property's title. Depending on the provider, most policies will cover a wide range of potential issues related to the ownership. This added coverage provides property owners and lenders with some peace of mind when it comes to the property they are purchasing and/or mortgaging.
Many ask if obtaining title insurance is mandatory in Ontario, according to the Financial Services Commission of Ontario "Title insurance is not a requirement in Ontario. The decision on whether or not you should purchase title insurance should be discussed with your lawyer, title insurance company or insurance agent/broker, to fully understand what type of protection title insurance can provide you, and to determine if other options exist". However, it is important to note that most lenders will require that a title insurance policy is purchased as part of their borrower(s) requirements.
Once purchasers understand the function of title insurance, the next common question is "what does title insurance cover?". The answer is; it depends, as each title insurance provider will provide differing policies depending on the property type, location, zoning, etc. However, some of the most common items a standard title insurance policy may include, and are not limited to:
Title defects: Title insurance may cover financial losses that may result from defects in the title of a property, such as outstanding mortgages, or encumbrances that were not revealed during the buying/title searching process.
Survey errors: If a survey of the property reveals errors or discrepancies, many title insurance policies will cover the cost of resolving these issues.
Zoning and building code violations: If it is discovered that the property is in violation of local zoning or building codes, title insurance can cover the cost of bringing the property into compliance.
Encroachments and boundary disputes: Title insurance may cover the cost of resolving disputes over property boundaries or encroachments on the property by neighbors or adjacent properties.
Fraud: If the property's title is found to have been obtained through forgery or fraud, title insurance may cover the cost of resolving the issue.
If you have any legal questions regarding title insurance, please do not hesitate to contact us at (905) 270-6660 or e-mail us at: Info@kormans.ca.
[1] https://www.fsco.gov.on.ca/en/insurance/brochures/Pages/understanding-title-insurance.aspx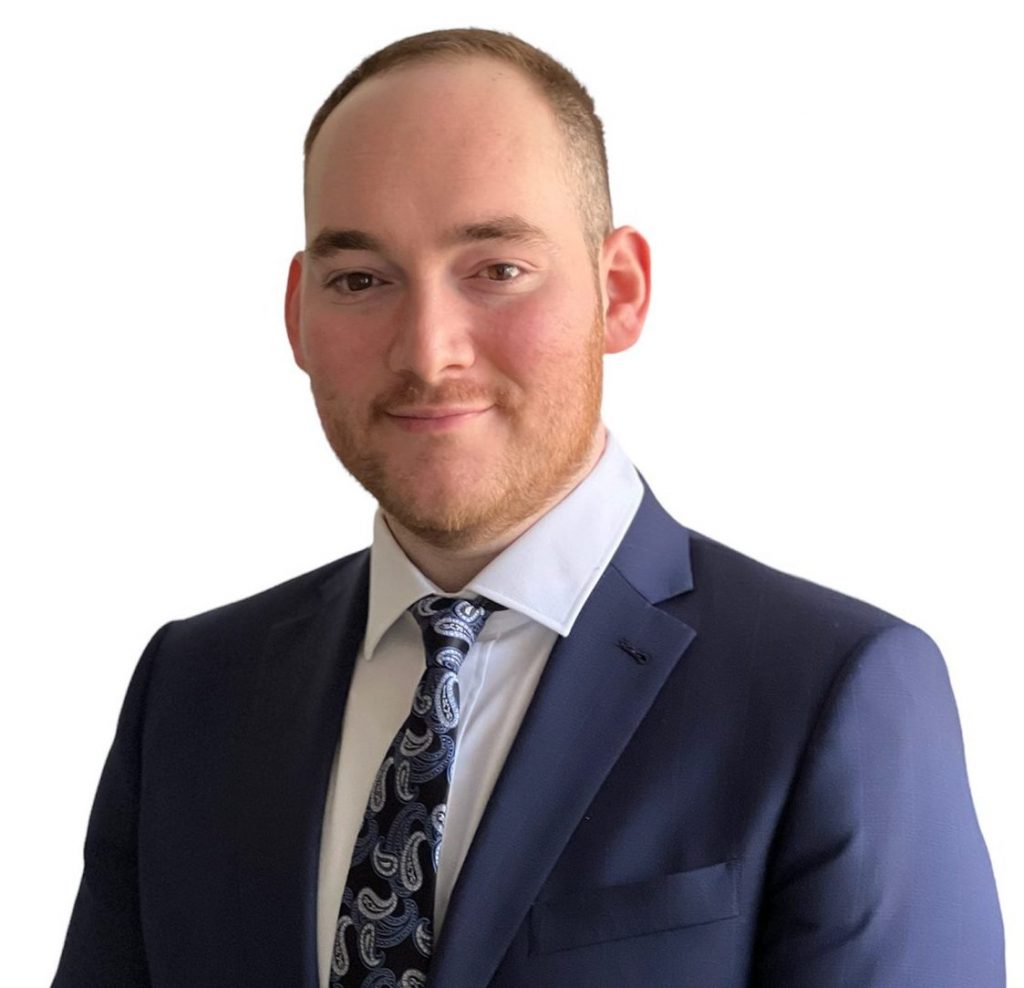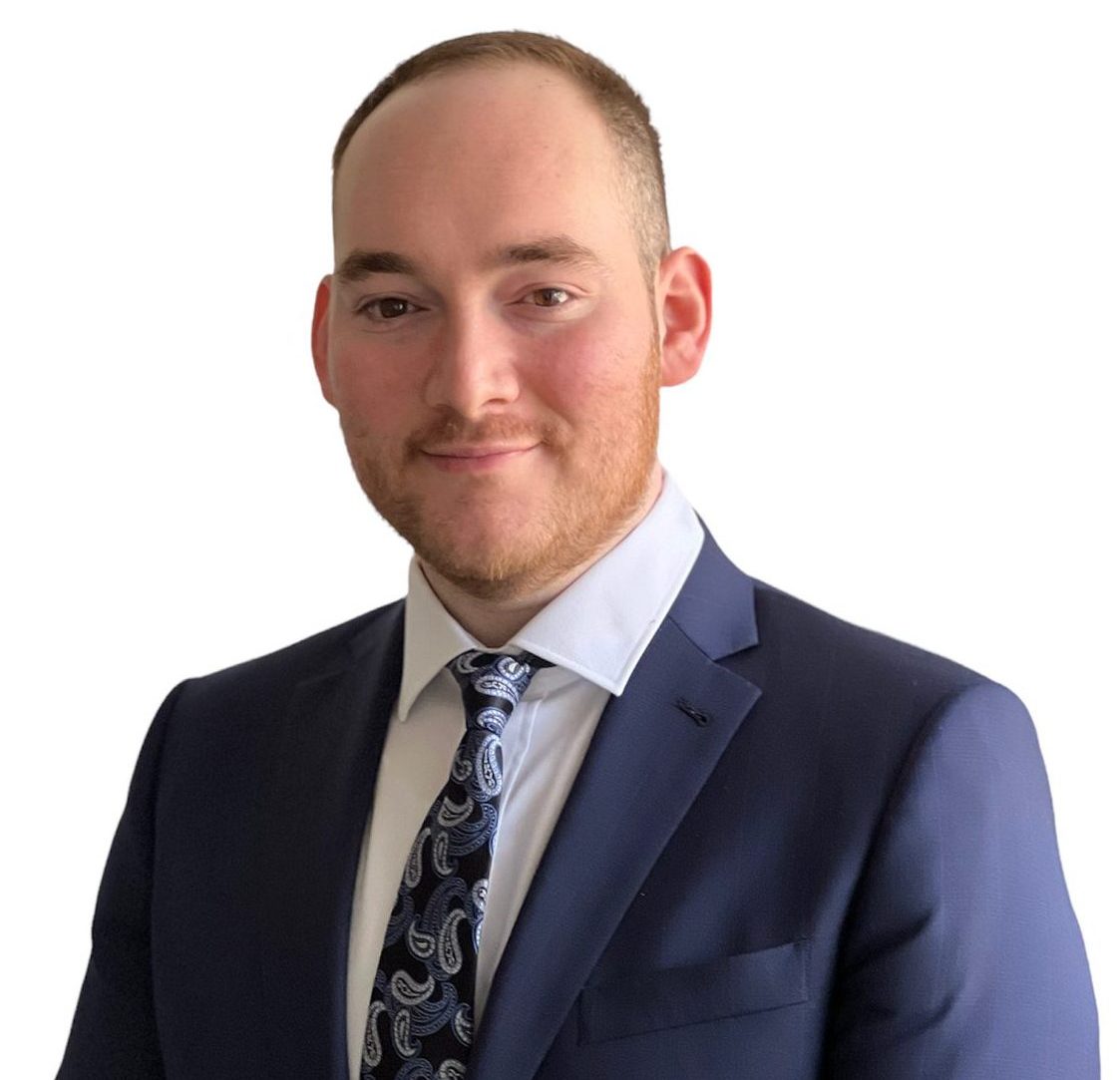 The information and comments herein are for the general information of the reader and are not intended as advice or opinion to be relied upon in relation to any particular circumstances. For particular application of the law to specific situations, the reader should seek professional advice. Kormans LLP cannot be responsible for the content of other sites. We expressly disclaim all liability with respect to actions taken or actions not taken based on content received from a third party website linked, directly or indirectly, to that of Kormans LLP. The link to another site is not to be construed in any way as an endorsement of the host, the site or the information contained therein, nor is such link to be inferred as an association or affiliation with the host.