Three New Laws in 2023
By Kormans LLP
There are 3 important laws pertaining to real estate that came into effect on January 1, 2023 that everyone needs to be aware of and understand!
These were all discussed in the David & David on Real Estate Podcast (Podcast Episode #72), and are summarized here: https://www.youtube.com/watch?v=0alyLLCShYc
1. Canada's new anti-flipping rules for residential real estate:
Designed to "reduce speculative demand in the marketplace and help to cool excessive price growth."
Disallow the use of the principal residence exemption (PRE) to shelter the capital gain realized on the sale of your home if you've owned it for less than 12 months (specifically, 365 consecutive days).
Gain will be 100 per cent taxable as business income.
Allows for certain exceptions: such as death, disability, separation and work relocation.
Flipping has been defined in government documents as "purchasing real estate with the intention of reselling the property in a short period of time to realize a profit."
For PRE – requirements must be satisfied, such as actually owning the home, and living in it for at least part of the year by the individual (or their spouse, common-law partner, or child).
Capital Gains vs. Business Income on the sale of a property.
If property was purchased for the purposes of flipping, assignment, or buying to build and sell, the profits on the sale of the property are generally taxed as Business Income.
If purchased to generate rental income, profits on the sale would be taxed as capital gains.
Generally, capital gains are only included in income at 50%, so they are taxed lower than business income.
This means the gain, less any associated expenses will be fully taxable in the year of the sale, just as though the seller earned the money in other employment.
2. Two-Year Ban on Foreign Buying of Residential Real Estate in Canada:
"Non-Canadians" are prohibited from purchasing residential real estate in Canada for 2 years!
Prohibits direct and indirect purchases of residential real estate by anyone deemed to be "Non-Canadians" which includes:

Individuals who are not Canadian citizens
Individuals who are not permanent residents of Canada
Foreign corporations
Corporations that are not incorporated in Canada
Corporations controlled within the meaning of the Regulations by foreign corporations or individuals who are not Canadian citizens or permanent residents of Canada.
Exemptions:

Refugees
Individuals who purchase residential property with their spouse or common-law partner if the spouse or common-law partner is eligible to purchase residential property in Canada
Temporary residents in Canada who satisfy conditions prescribed in the Regulations including:
Contractual obligations that arise or are assumed by a Non-Canadian prior to January 1, 2023 are not subject to the Act
Enforcement and Penalties: Anyone (including Realtors) who "knowingly…counsels, induces, aids or abets" in a contravention of the Act by a Non-Canadian, or attempts to do so, is guilty of an offence and liable on summary conviction to a fine of up to CA$10,000! So please be very careful what you advise your clients when it comes to the issue of Non-Canadians purchasing real estate.
3. Vacant Home Tax in City of Toronto:
New By-Law 97-2022 – Every homeowner in the City of Toronto has to make a Declaration with regards to their property status.
Deadline is February 2, 2023!
City of Toronto may impose a fine of $250.00 for Declarations made past the due date.
If you fail to make a Declaration, your property will be deemed as a Vacant Unit and Vacant Home Tax will be applicable.
Amount of tax – 1% of the Current Value Assessment, as shown on the most recently returned assessment roll as of the payment date, for each taxation year.
Options for Declaration:
Occupied as principal residence of homeowner
Occupied as principal residence of a permitted occupant
Occupied as a tenanted property
Vacant with an eligible exemption
Vacant or deemed/determined vacant
Exemptions:
Death of a registered owner
Repairs or renovations
Principal resident is in care
Transfer of legal ownership
Occupancy for full-time employment
Court order
Please reach out to us for specific legal advice on any of these new Laws. The lawyers at Kormans LLP are happy to assist you with any questions that you may have on this blog, or other legal inquiries that you may have relating to real estate, corporate/commercial or wills/estates law!
Happy New Year and all the best for 2023!!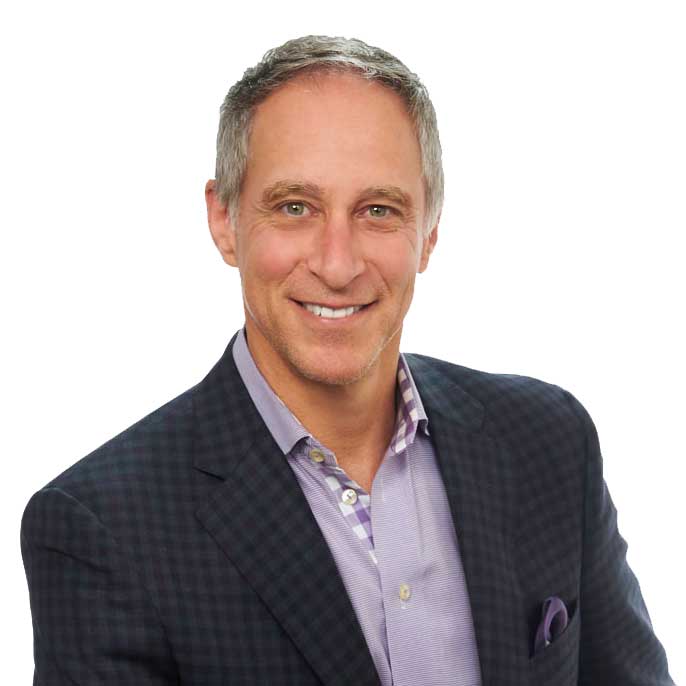 Join our newsletter and don't miss out on a blog post!
David H. Korman is the Managing Partner at Kormans LLP. His practice areas include residential and commercial real estate transactions, commercial leasing and private and institutional lending. You can reach David at dkorman@kormans.ca.
The information and comments herein are for the general information of the reader and are not intended as advice or opinion to be relied upon in relation to any particular circumstances. For particular application of the law to specific situations, the reader should seek professional advice. Kormans LLP cannot be responsible for the content of other sites. We expressly disclaim all liability with respect to actions taken or actions not taken based on content received from a third party website linked, directly or indirectly, to that of Kormans LLP. The link to another site is not to be construed in any way as an endorsement of the host, the site or the information contained therein, nor is such link to be inferred as an association or affiliation with the host.